By News5-InterAksyon | September 26, 2017, 8:51 PM
MANILA, Philippines – Negros Occidental Representative Alfredo Benitez is readying perjury charges against one of the contractors of housing projects in Eastern Samar for victims of typhoon Yolanda for using substandard materials.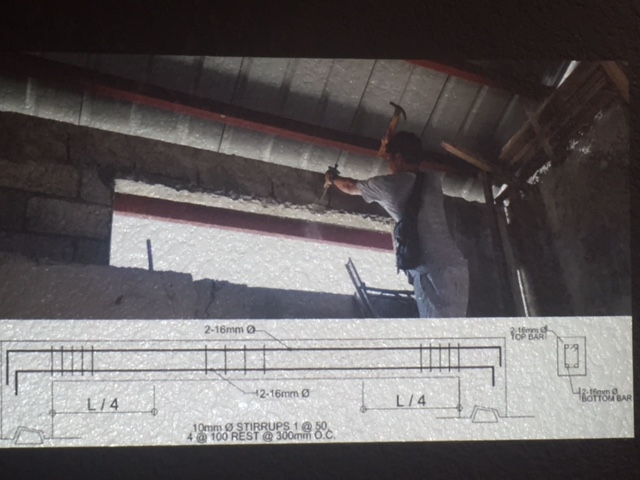 Inspection of substandard construction in Typhoon Yolanda housing project.
Benitez said he will sue contractor Juanito Tayag of J.C. Tayag Builders, Inc. for denying in a committee hearing on September 18 that the materials used in the resettlement houses were not based on the specified requirements.