Cong. Albee Benitez at SRA-MDDC Summit 2017

July 26, 2017

Cong. Albee Benitez spoke today, July 26 at the Sugar Summit held in Talisay City, Negos Occ. facilitated by the Sugar Regulatory Administration on the strategic role of the Mill District Development Councils in Sugarcane Industry development.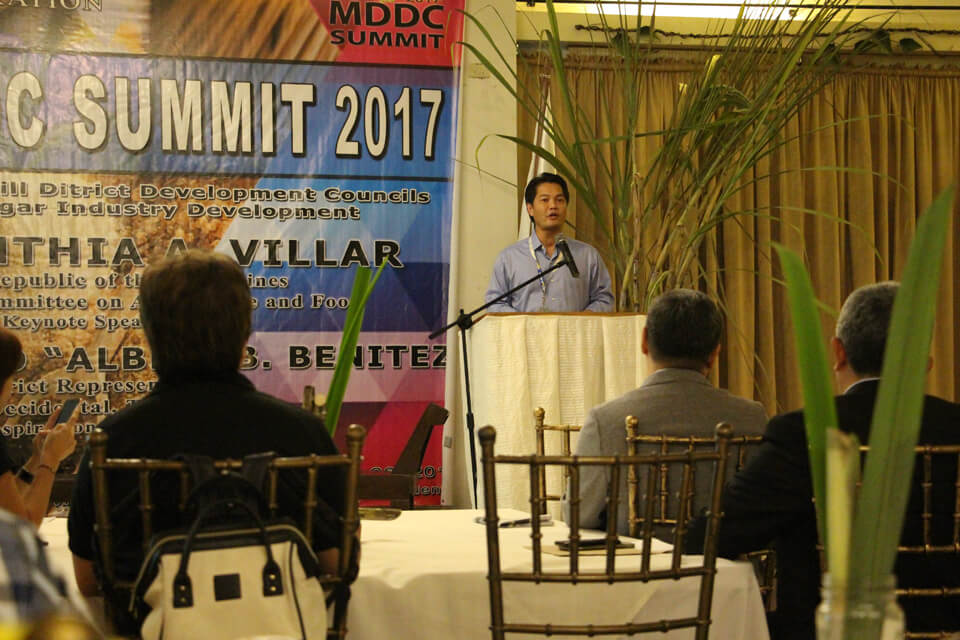 Cong. Albee is author of the House Bill and the Sugarcane Industry Development Law and a member of the House Committee on Agriculture and Food.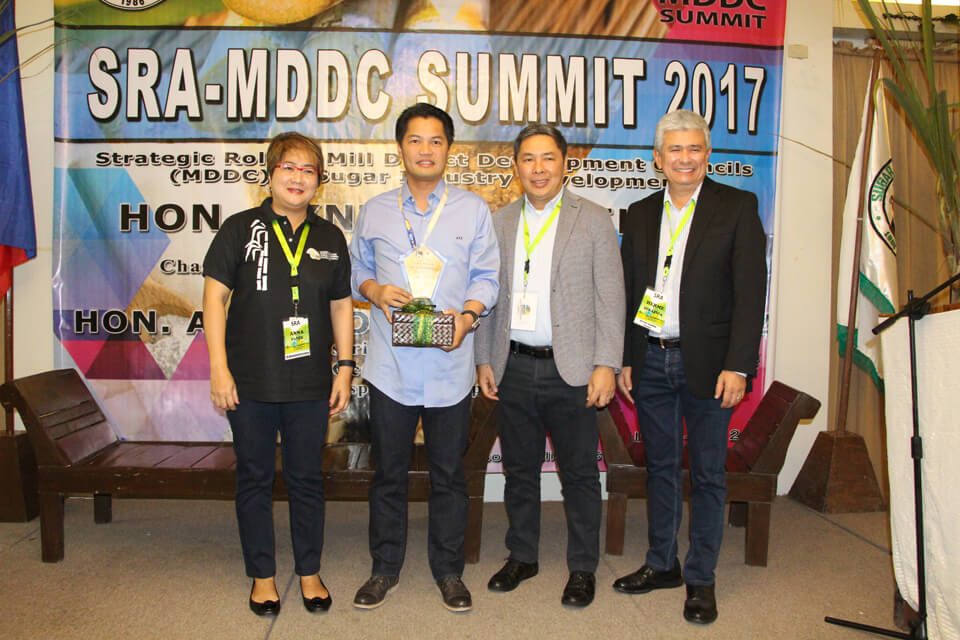 (left to right) SRA Administrator Atty. Anna Rosario Paner, Cong. Albee, Sugar Board Member Hermenegildo Serafica, and Sugar Board Member Roland Beltran.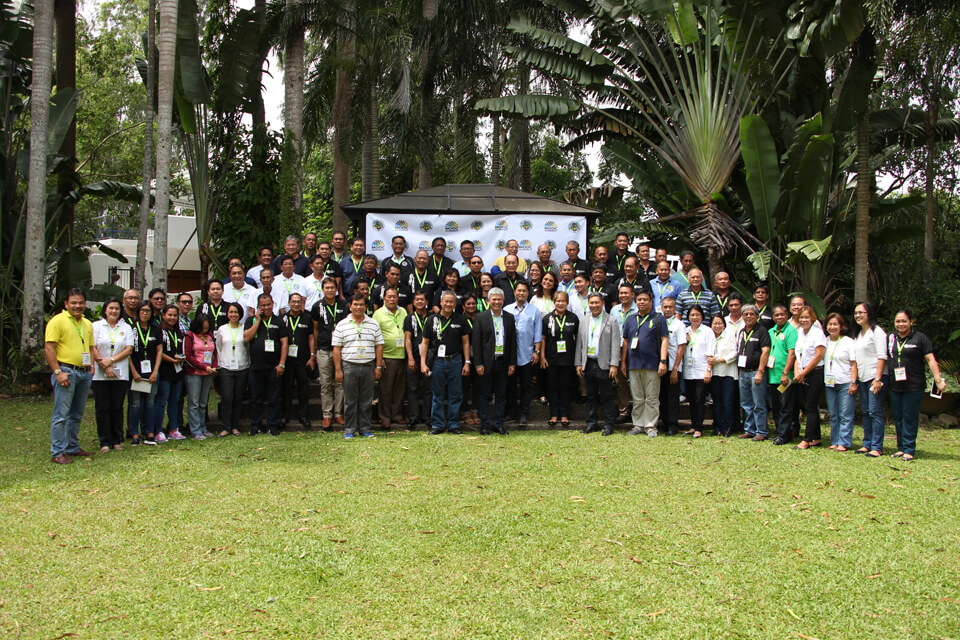 Participants and guests in the SRA - MDDC Summit