Sugar Block Farming Orientation for Agrarian Reform Beneficiaries in EB Magalona & Victorias
August 05, 2017 - Orientation conducted to Agrarian Reform Beneficiaries (ARBs) of Hda. Ma. Asuncion Barangay VIII, City of Victorias and Hda. Maritaldan II Barangay Consing, Municipality of E.B. Magalona by Mr. Joemel Magno of the Department of Agrarian Reform for the possible availment of Sugarcane Industry Development Act (SIDA, Republic Act 10659) Program for the ARBs, which is a priority program of Hon. Alfredo Abelardo "Albee" Bantug Benitez, 3rd District Representative, Province of Negros Occidental. Also present in the said orientation was Punong Barangay Jose Murillo, Jr. of Barangay VIII.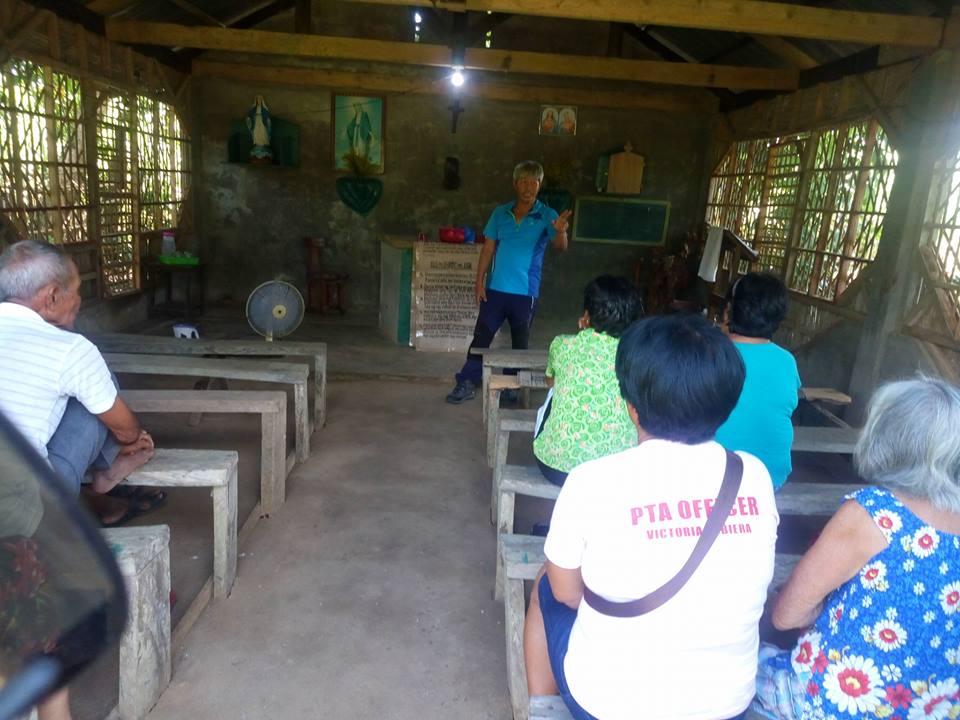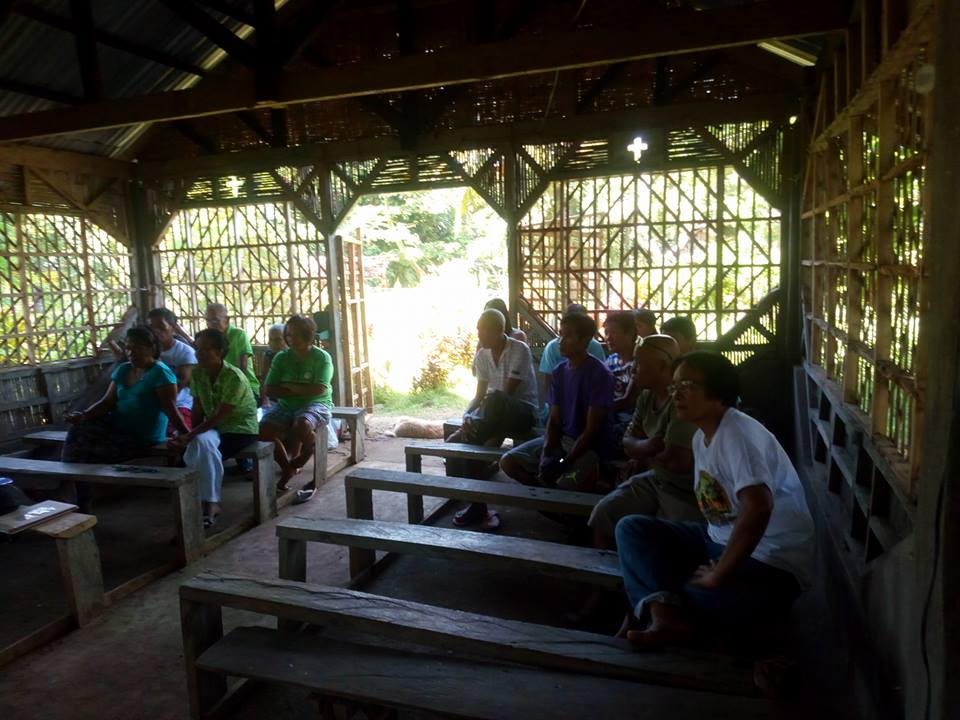 Loan Assistance Program for the organized agrarian reform benficiaries under the SIDA Law for sugar farming with only 3 - 4% interest per annum, coupled with livelihood programs, free training and seminars, scholarship for dependents and repair/construction of Farm to Mill roads if ARBs association is qualified and accredited by the Sugar Regulatory Administration.